2012-02-01 09:00
:
Item Title of Your event
Our annual holiday dance will be held on Friday, December 4th at 7:30 - 10:00pm at Old Brick. As a reminder, there will not be a lesson, so social dancing will begin at 7:30. Please bring a holiday treat to share, as we welcome the holiday season with a holiday-themed playlist. See you on the 4th!
Thanks to all who attended "We Wanna Dance" Ballroom Bash II Saturday, September 26, 2015!
We were privileged to host Gene and Elena Bersten for our 2nd "We Wanna Dance" Ballroom Bash. Please see our Special Events page for photos from our event. Thank you, Gene and Elena!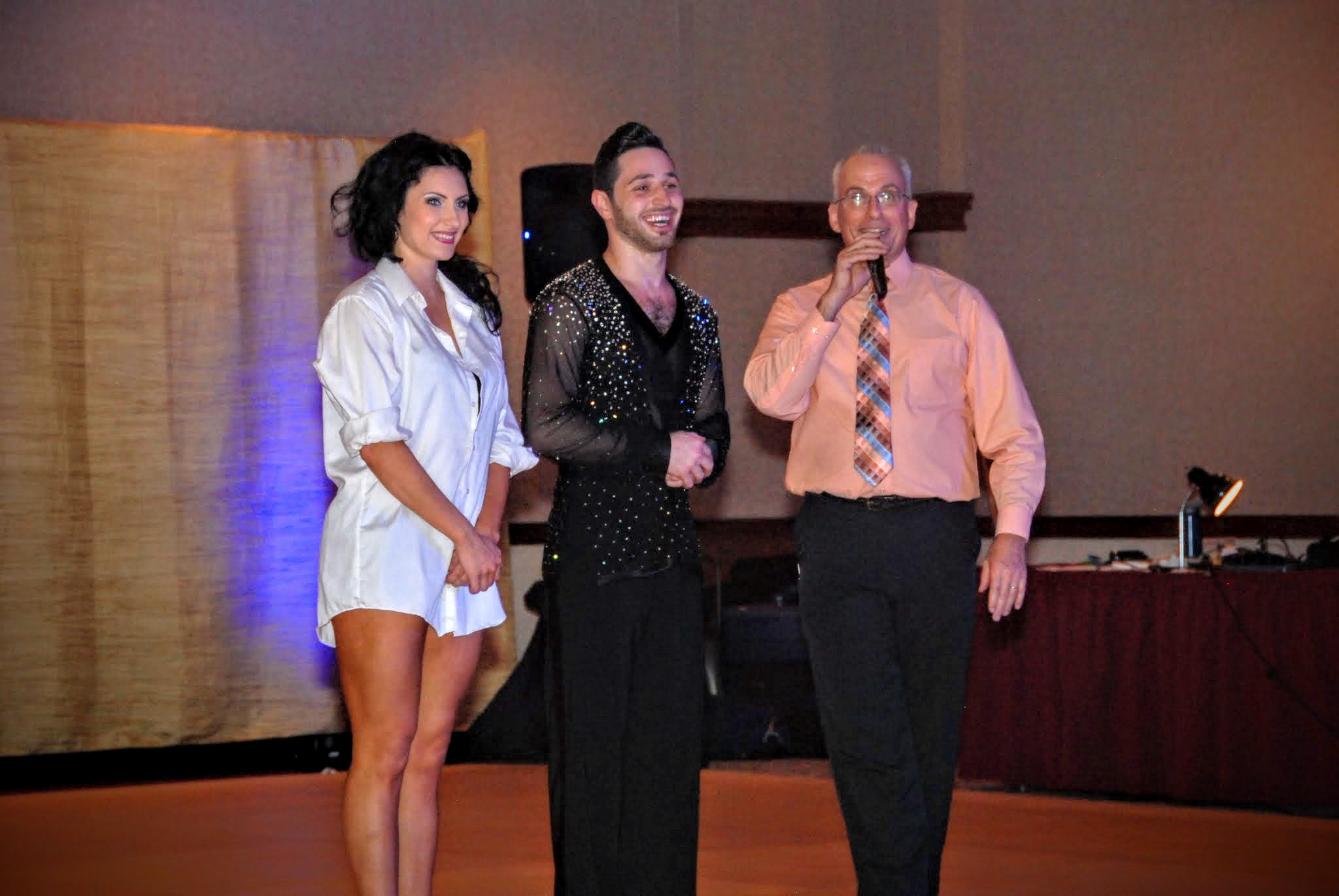 Welcome to the web home of Iowa Corridor USA Dance Chapter #2100. We are a chapter of USA Dance, serving the Iowa City/Coralville/North Liberty corridor and surrounding areas. Our mission is to improve the quality and quantity of ballroom dancing in our service area. We seek to promote the growth of ballroom dancing as both a lifetime recreational activity and as a sport. Our primary efforts are the hosting of social dances and community/educational outreach programs.
A new beginning!
On September 3rd, 2013 we received confirmation from USA Dance Central Office that our Chapter had met all requirements to be certified as a new Chapter of USA Dance! Thanks to all who have supported our efforts to form our Chapter. Join us on our exciting journey as we focus on building and supporting the ballroom dance community in the Corridor region.
Reminder: All members of USA Dance Chapter #2100 are invited to attend our board meetings. Your input matters! Please see the Calendar page for the date, time, and place of our next meeting.